What Feels Like the End is Often The Beginning
Firstly, I'd like to wish you a very, very...

In 3 minutes it will be 2021 and I wish you happiness and health for the coming year.
Before the year is out. I'd like to announce my intentions for Barenaturals, because we've been through a lot this year, just like most other small businesses on the planet!
Barenaturals first started way back in 2012 as a natural skin company and then into a candle company in 2016. We've made thousands of candles and each one shone the light of ten trees for reforestation projects around the world. However, this year.
This 2020 year sucked.
It's been a shit year for everyone, and my attention on Barenaturals was lacking. Working for the NHS, studying a masters degree and juggling family life depleted me and the business suffered. I totally lost the joy in creating candles and decided the best thing I could do was quit.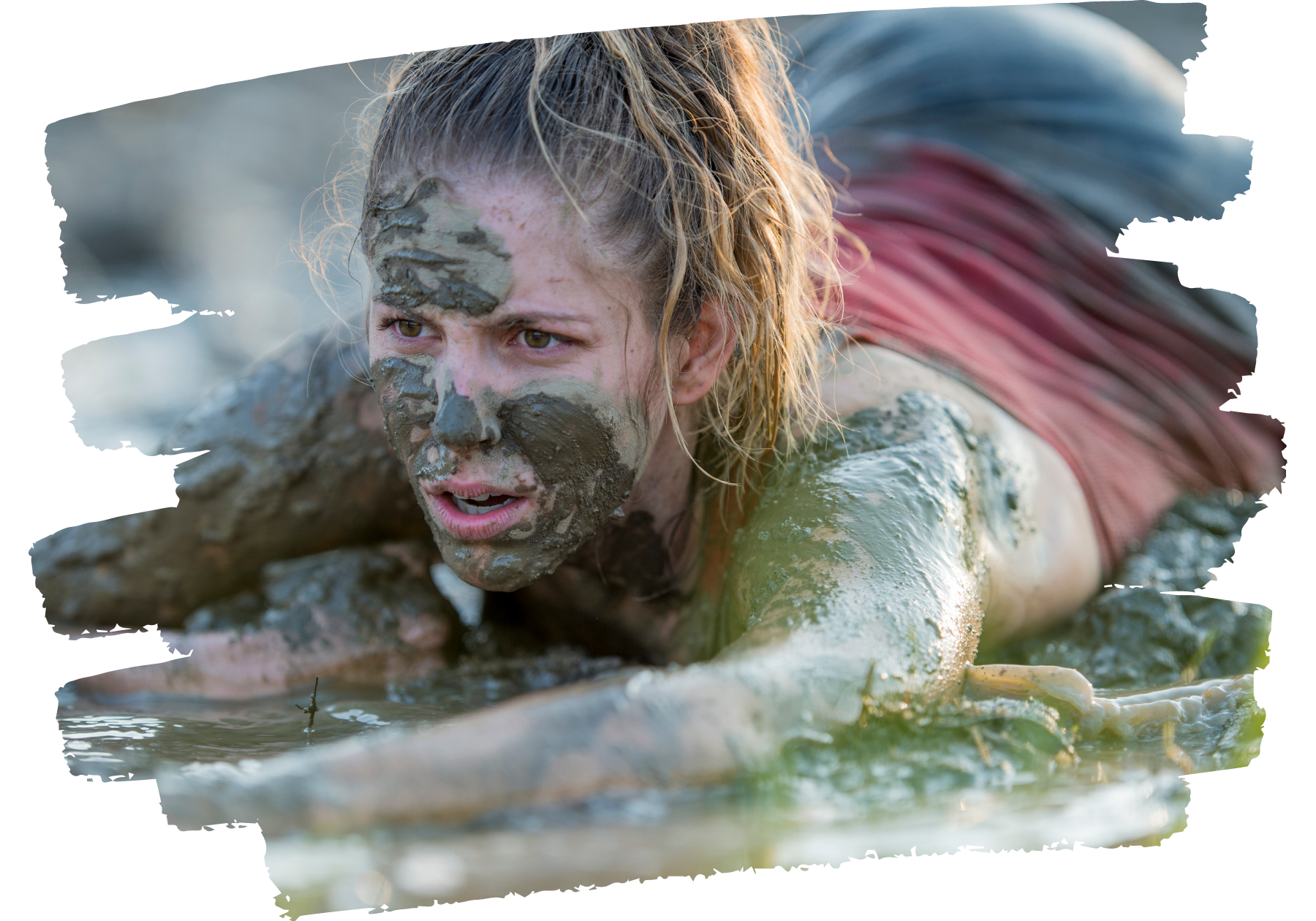 In the meantime, my day job as a specialist midwife means I care for pregnant women and new mothers challenged with mental health obstacles. During our conversations one thing more than anything else came up.
Repeatedly I'd notice, without exception, the commonly recurring theme these amazing women despaired about the most. Was poor quality sleep.
Lack of sleep creates a negative feedback loop between exhaustion and declining mental health, impacting every area of their lives - in a multitude of nefarious ways.

Whilst I can't solve all the worries people have. I know that improving sleep is the most straightforward way to enhance all areas of life. A good nights sleep will replenish mental resilience and physical health. It will improve confidence & self-esteem, heal strained relationships. And, the crushing mountain of worry will dissolve into mere pebbles.
These women have inspired me to look for ways to improve their quality of sleep. So they feel back in control and enjoying life again.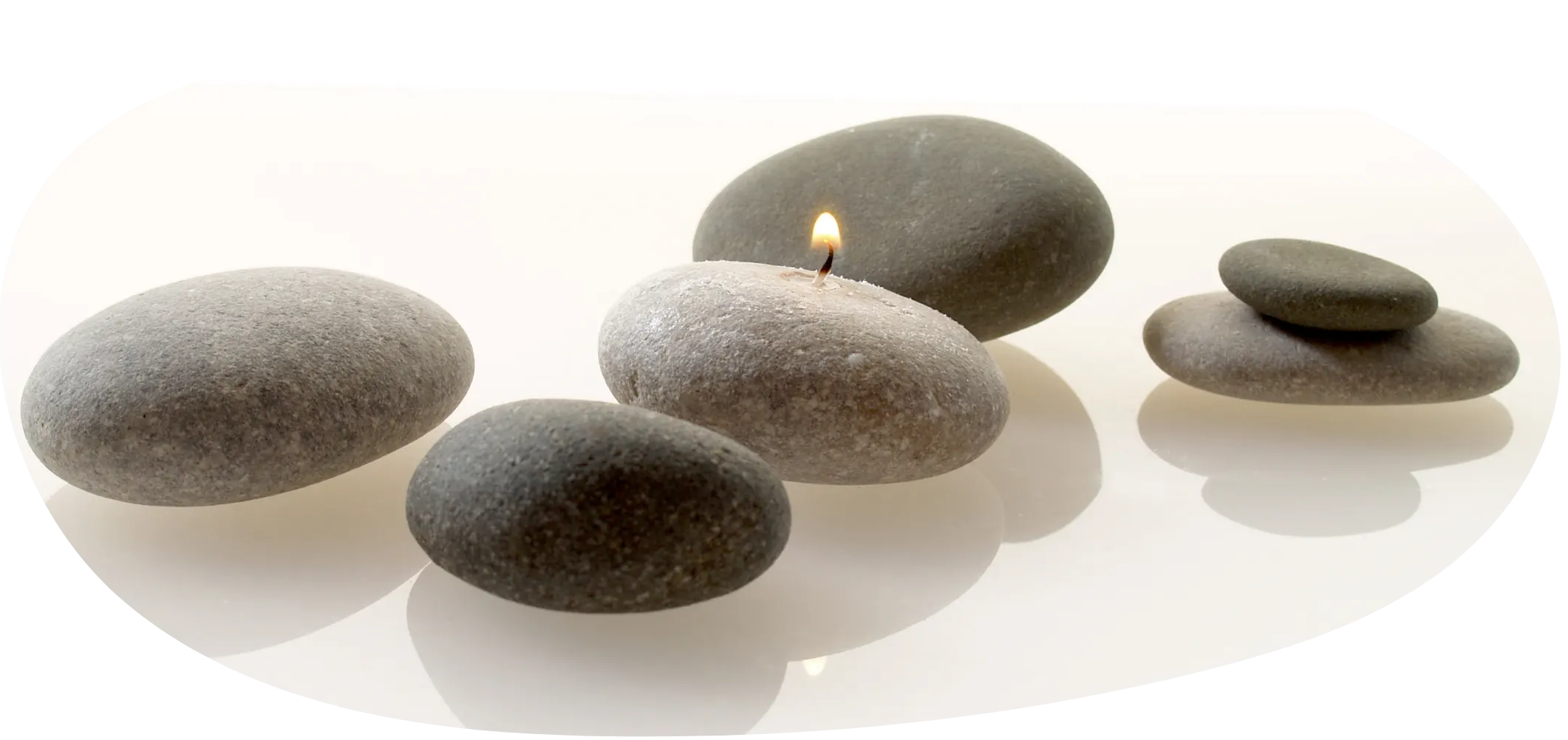 So Barenaturals 2.0 was awoken, renewed with a purpose to help people sleep and feel better. 2021 will launch our first sleep aid products and better sleep blog.
We've designed stunning real mulberry silk pillowcases because of the many benefits they have for health and in creating a perfect resting place for a weary head.
It will be a new exciting journey for us, my joy is restored and Barenaturals has a new and better beginning.
But, most importantly, helping our customers relax, renew and recharge, especially after all they've been through this year, will be even more rewarding.