2021 CHANGE IS COMING - Limited candles available
30 DAY HASSLE FREE RETURN
GIFTS THAT KEEP ON GIVING
---
Many of us want to do incredible things. Like trekking to Nepal to plant trees or rescuing orphaned orangutans in Indonesia or walking solo to the South Pole. But hardly practical on a day to day basis. It's tricky to be Indiana Jones at the drop of a hat. So we thought we'd create candles with built in adventure.
---
When you become a Barenaturals customer, with each candle you buy, you reforest ten trees in places like Nepal, Haiti, Madagascar and Indonesia. Trees brought into the world from the comfort of your glowing light.
Some of our candles support the dreams of South Arctic explorers. And, others, help clean up the seas from plastic.
Whichever one you choose. You become part of a positive impact movement and turn everyday products into tools that repair the dents in our universe.
---
It's a delightful way to adventure and leave a lasting legacy.
And when you purchase your barenaturals candle we'll send you news of all the positive impacts you have made so you won't miss a thing. 
Profits from the Paradise Island positive impact candle go towards the blight of plastic pollution in our oceans.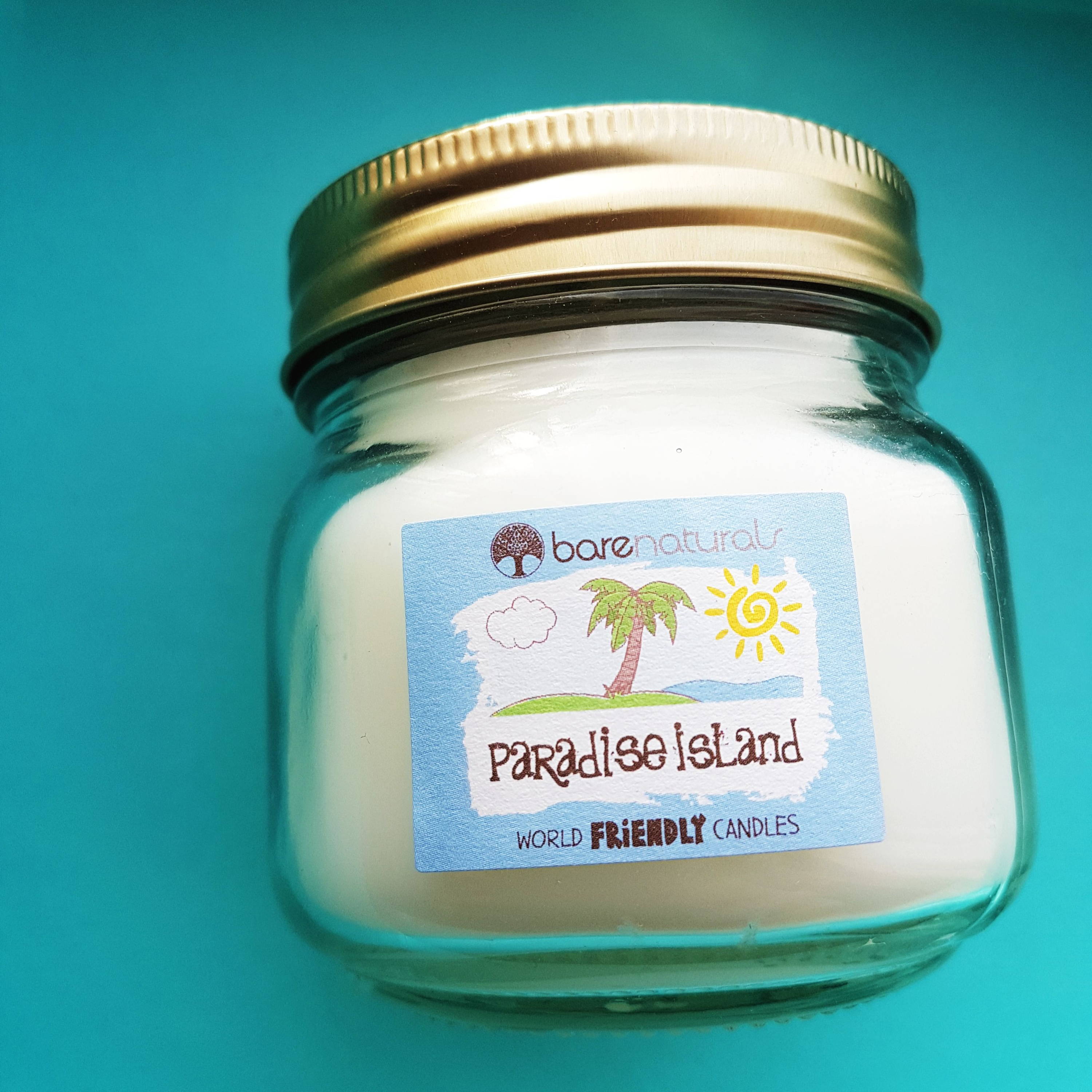 POSITIVE IMPACT AND A NEW FLAME EVERY MONTH
Reforest Twenty Trees & Get A Beautiful Candle Every Month